Remedies
Propolis offers an array of benefits for many ailments and is one of
nature's richest sources of bioflavonoids for immune support.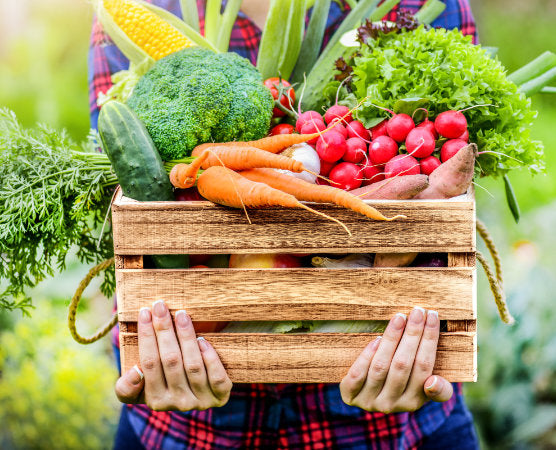 Digestive Health
Because of its antibacterial and anti-inflammatory properties, propolis is often taken as a supplement by those looking to improve their digestive health.

Our range of propolis tablets and capsules, as well as propolis tincture and liquid are aimed at people who want to take propolis regularly, seeking to boost general physical wellbeing.
Support Your Digestive Health