Propolis Research
James Fearnley CEO of BeeVital has been researching the medicinal properties of propolis for over 30 years and has published two key works in English:
Propolis in Oral Health was co-authored  with leading UK dentists Dr Philip Wander and Dr Munir Ravalia.  James has also contributed to over 30 peer review scientific papers about propolis.
Building an International Movement
Apiceutical Research Centre
Following breakthrough research into the relationship between the chemical and biological properties of propolis influenced by local climate and flora James created ARC Apiceutical Research Centre to explore the medicinal properties of all the bee products (apiceuticals) and to focus on sustainable beekeeping.
International Propolis Research Group
James founded the IPRG – International Propolis Research Group in 2016.  IPRG organises international conferences about propolis bringing together researchers from round the globe to share research into this remarkable product.
Setting International Standards
James represents the UK on the International Standards Organisation Bee Products committee (ISO/TC 34/SC 19).
This committee sets global standards for propolis and all the other bee products.
Building the BeeArc
Working with the honeybee for over 30 years has led James to a much deeper understanding of the meaning and purpose of the honeybee including its relevance and importance for human beings especially in the medicinal field but also in many other ways.
It is because of this wider understanding that James is planning the construction in North Yorkshire of The BeeArc – The Nature of the Future. This £7 million project will include the development of a Discovery Centre, Research Centre, and Sustainable Village Model.
University Collaborations
University of Oxford

BeeVital's research work began in 1996 with ground-breaking work at the University of Oxford (with Professor Philip Calder) looking at the anti-inflammatory and antibiotic properties of propolis.

University of Strathclyde

BeeVital's research work took a major step forward  in 2004 when  BeeVital were awarded a UK government's first Smart Award for natural product research. The University of Strathclyde took the lead in this work which has produced over 25 peer reviewed papers exploring many aspects of the mechanism and function of propolis.

Leeds Beckett University

BeeVital is reaching the end of a 4-year PhD project at Leeds Becket University. The research has focussed on the synergistic effects of propolis and antibiotics. We believe this research shows promise in making a significant contribution to the problem of antibiotic resistance.

University of Bradford

This 15 years collaboration has supported the research and development base of BeeVital especially in the area of patent development and the development of unique product formulations. This collaboration has been led by Professor Anant Paradkar, Director of the Pharmaceutical Engineering Science Department at the university. He has brought decades of research related to understanding and expressing the function and mechanism of natural products and is a world leader in understanding the multiple functions of turmeric.
The BeeVital Research Team
At BeeVital itself James is building a research and development team and laboratory committed to novel ethical research and the development of science-based product formulations.
Professor Anant Paradkar
BeeVital Director of Research and Business Development
Anant is also Director of the Centre for Pharmaceutical Engineering Science at the University of Bradford and brings a lifetime of expertise to working with both bee products and other important natural products like Turmeric.
Dr Shankar Katekhaye
BeeVital Director of Research and Quality
Shankar graduated in Pharmacy with a Masters in Natural Products & holds a doctorate in Phytochemistry & Pharmacognosy. Shankar undertakes research into the biological activity of propolis and manages BeeVital's quality control system Shankar has been responsible for developing the company's in-house laboratory which is now able to offer analytical services and contract research in the field of apiceuticals.
Delivering quality medicine is at the heart or Shankar's ethos, bringing together traditional knowledge and cutting-edge research. Shankar has been instrumental in taking forward product development in apiceuticals (medicines from the beehive) and also products combining the power of apiceuticals with herbal ingredients.
Dr Munir Ravalia
BeeVital's Director of Dental Research
Munir brings 20 years of dental experience and research to his work with propolis as a potentially major new contributor to dental health.
Munir has published the most recent scientific review of the use of propolis in oral health.
Expanding the Research Team
BeeVital have just been awarded a £180K (Knowledge Transfer Partnership) to develop products able to help combat the increasing global problem of antibiotic resistance.
Development of Innovative Evidence-Based Products
Over 25 years of research activity has enabled BeeVital to develop many innovative evidenced based products which include: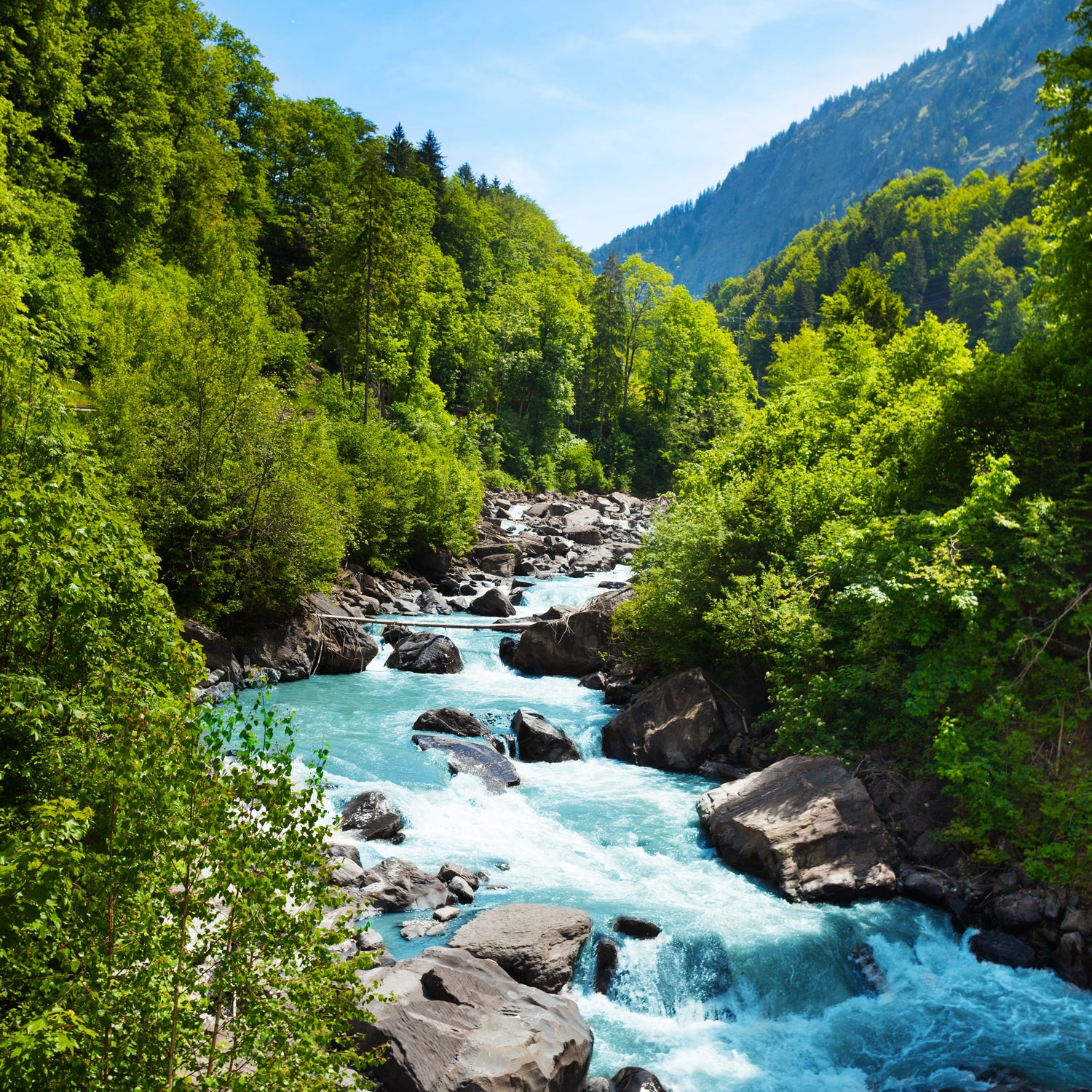 Water Soluble Propolis
Combining the resinous quality of propolis into other natural products has always been a challenge.  BeeVital have developed a water-soluble product with additional de-odorization qualities which can b combined much more easily with a wide variety of formulations.
Propolis Oral Patch
Working with the university of Bradford, BeeVital have developed a prototype for a propolis impregnated patch able to stick to the oral mucosa whilst slowly releasing its anti-bacterial and anti-inflammatory propolis chemicals.  BeeVital is now looking for major funding to develop this product commercially.
Propolis B-Gel
This is a ground-breaking oral healthcare product. Its formulation harnesses the power of nanotechnology to create a bio-adhesive gel for targeted action in the mouth.
Propolis is naturally antiseptic and antibacterial. It's full of antioxidant flavonoids, chemicals found in plants and trees which provide a wide range of health benefits.
Dr Shankar Katekhaye explains "Propolis based bio-adhesive gel is a ground-breaking nanotechnology-based product, scientifically formulated for its targeted action. The natural ingredients such as mint help to reduce gingivitis & dental plaque. Propolis has antibacterial & anticaries properties, especially Pinocembrin which acts as an agent against the cariogenic (causing tooth decay) bacteria Streptococcus mutans."
Buy B-Gel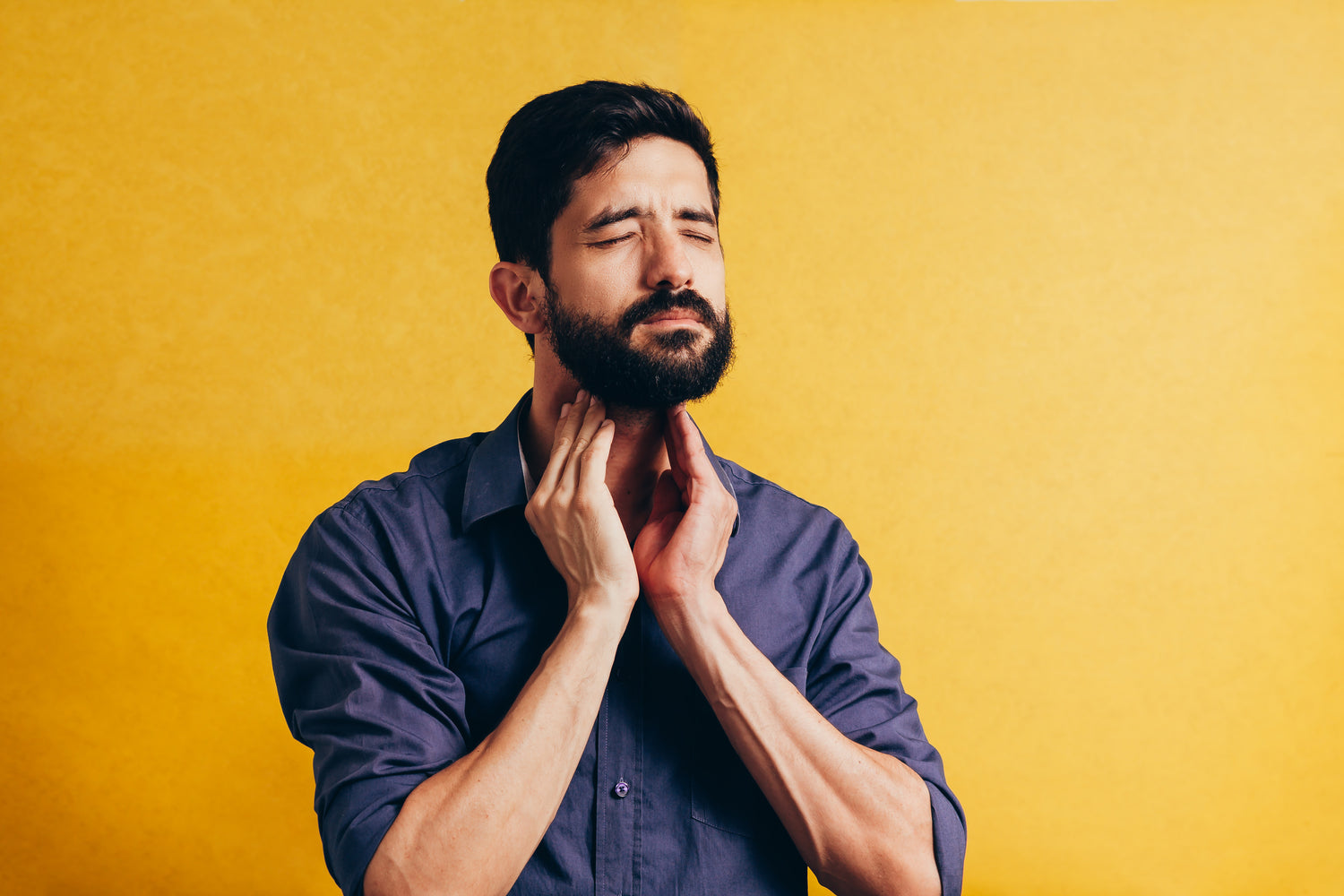 Propolis Syrup
This propolis syrup was formulated by the team led by Dr. Shankar Katekhaye. It contains ingredients specially selected for their specific properties which support health. Instead of masking symptoms, it helps your body to defend itself. It's proved popular, especially in the winter months but is a good year-round support for your immune system and general health. This unique product contains an evidenced based combination of propolis and key active herbal products.
Buy Propolis Syrup